The Christians who meet at the Gospel Hall are passionate about sharing the Good News (aka the Gospel) of the love of God with everyone we meet.   As you can see,  we have a range of activities so there should be something to suit everyone.  Do come along soon!
Our Next Holiday Bible Club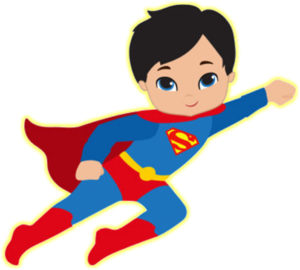 We're getting ready for our next Holiday Bible Club
It's called Junior Heroes
It will be on 10th – 13th April every day from 10 am – 12 noon
It's going to be really exciting.  We'll be finding out about some real life young heroes in the Bible and there will be lots of great activities with singing, games, quizzes and crafts.  You'll be able to win points toward your prize – everyone will get a prize at our prize giving on Thursday evening.
Any one aged 5 – 12 years is very welcome.  It's all free and there's no need to book in advance. Just come along, even if you can't make the first morning.