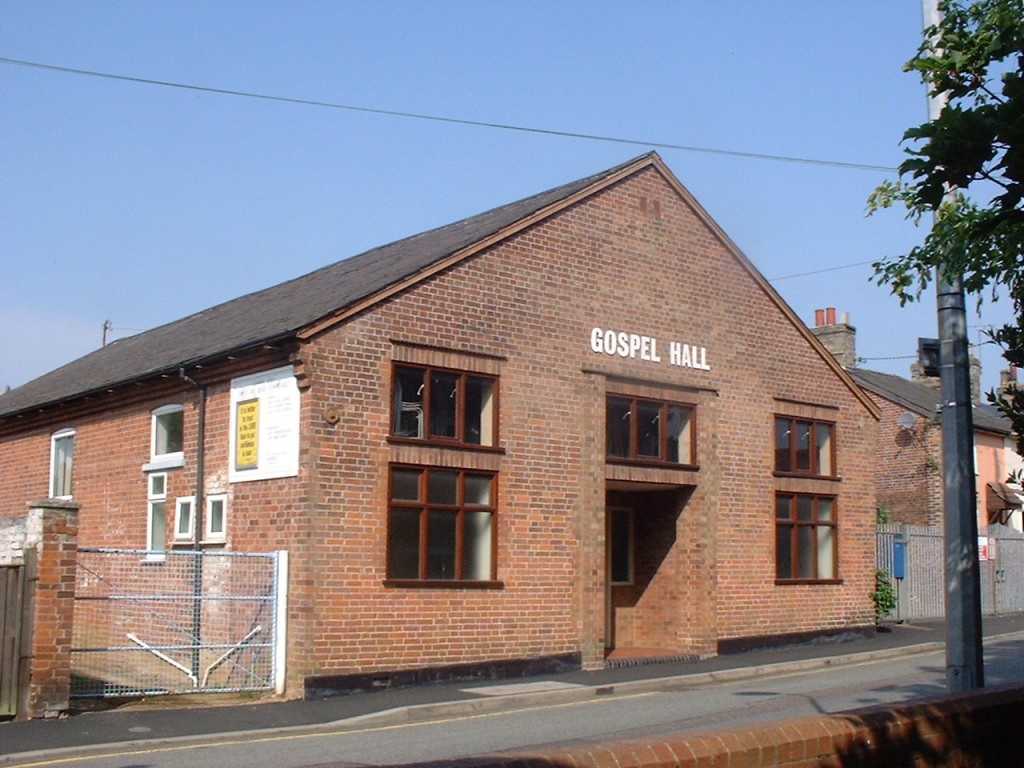 CoronaVirus Latest
We are meeting at 11a.m. on Sunday Mornings for our Breaking of Bread service. Although legal restrictions have now been removed, we continue to observe Covid guidelines. Visitors are welcome but please contact us so we can arrange seating.
We will continue to meet online for our Prayer and Bible Study on Wednesday Evenings at 7:30pm. If you would like to join please contact us
We hope to start other activities for families and children in September. Look out for details soon.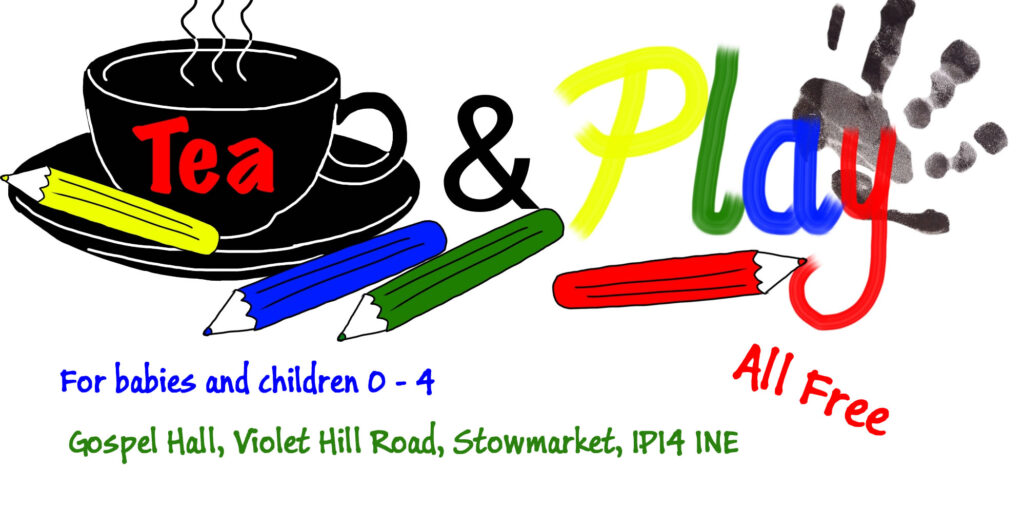 Tea & Play will not be held during the school holidays but look out details of recommencement in September. See the Facebook page for details and how to book your session.
Bible Prophecy
The Bible is God's Word and it not only tells us what God has done in the past but also His plans for the future. In a series of meetings held during March and again in July, Ken Totton from Cambridge gave some talks about Bible Prophecy. He showed how many prophecies have already be fulfilled and looked at those that are still to take place.
Recordings of the talks are now available on the site. Click here