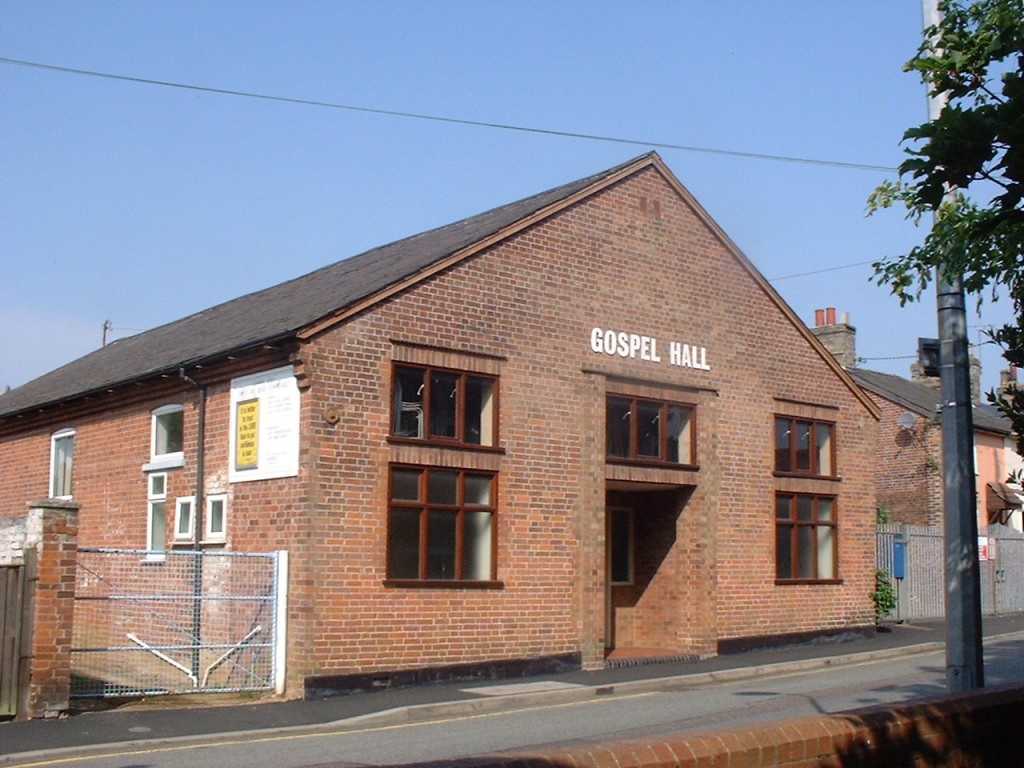 Sadly, because of the Government guidance regarding CoronaVirus all activities at the Hall are suspended.
Meanwhile, we have been meeting online for a time of prayer and bible study. If you would like to join us, please send a message via the form on the Contact Us page and we will give you the details. We are always here for you. You can still contact us via the Contact Us page and if you think we could be a help to you in any way, please let us know.
Bible Prophecy
Wednesdays March and July 2020 at 7:30pm
The Bible is God's Word and it not only tells us what God has done in the past but also His plans for the future. In a series of meetings during March and again in July, Ken Totton from Cambridge will be talking about Bible Prophecy.  he will show how many prophecies have already be fulfilled and look at those that are still to take place.
Unfortunately, due to CoronaVirus restrictions have only been able to hold two of these in the Hall.  However, we decided to go ahead with talks 3 & 4 online.
Although lock down conditions are beginning to ease we have decided to go ahead with the talks in July online. If you would like to join us, please contact us via the form on this site and we will send you the link or phone number to join us.
Recordings of the talks will be made available on the site.